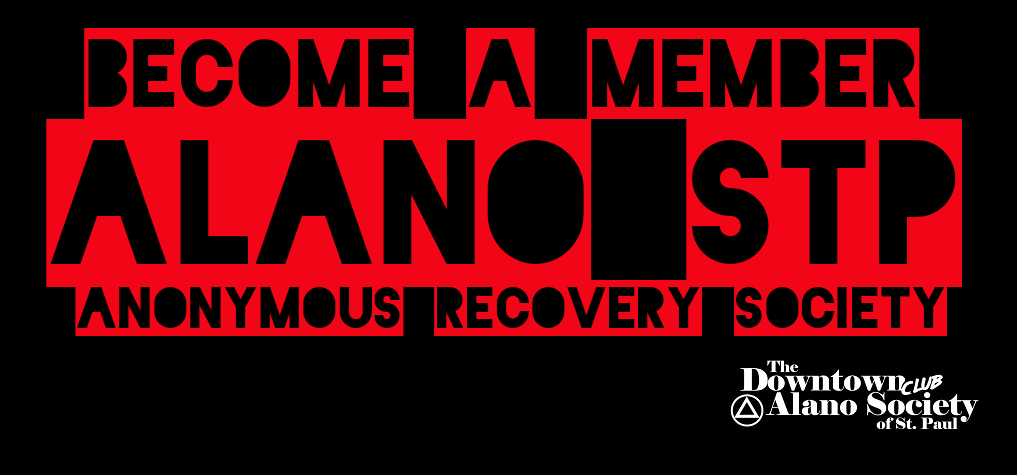 We are self supporting through our own contributions.
The Downtown Alano Society is an autonomous organization fully supported by the members who attend the dozens of in-person meetings each week. Our organization relies upon a portion of the 7th tradition provided by the groups in addition to individual contributions pledged by the club's individual members.
What does it mean to be a card-carrying member of the Downtown Alano Society?
It means you have a voice and can vote on matters that concern our Alano clubhouse (520 Robert Street) and the fashion in which the Alano functions. You can bring to Executive committee feedback and attend the member's meetings to ensure proper representation of our meeting attendees. Membership starts at $5 per month.
Member Benefits:
Voting at Member's Meetings
Quarterly Member's Events
Recovery Library Access (Digital and Traditional formats)
Priority for meeting space