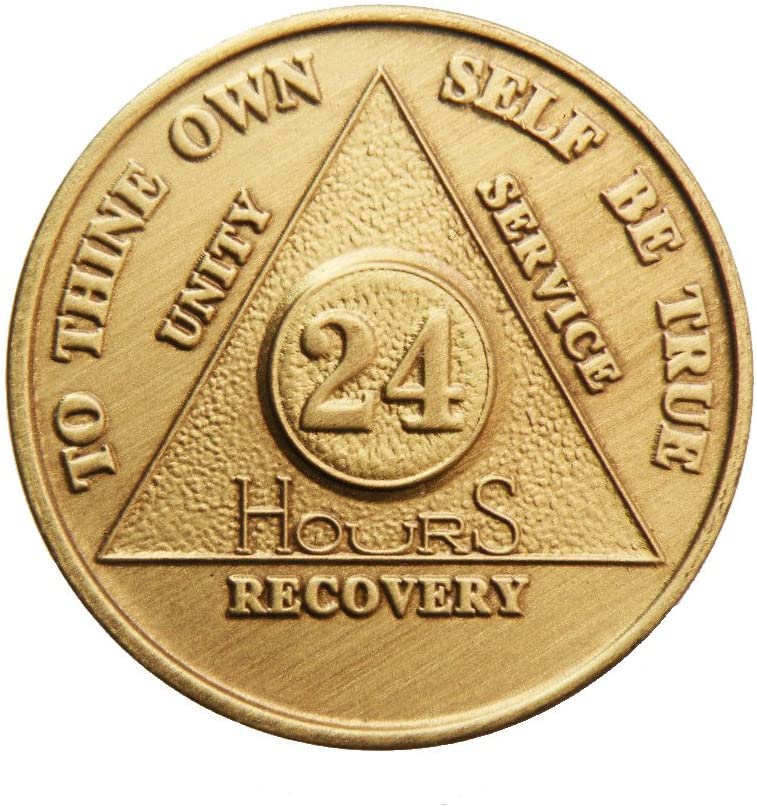 7:00 p.m. October 17th, 2020 – Medallion presentation
6:00 p.m. – Chili Dinner ($6 recommended contribution)
Tradition continues as the Downtown Alano Society of St. Paul Squad 7 will host the Saturday Night Party and Medallion Presentation.
Are you celebrating a sobriety anniversary? Sign up at the front office during meeting times in order to receive your medallion at the ceremony on October 17th.